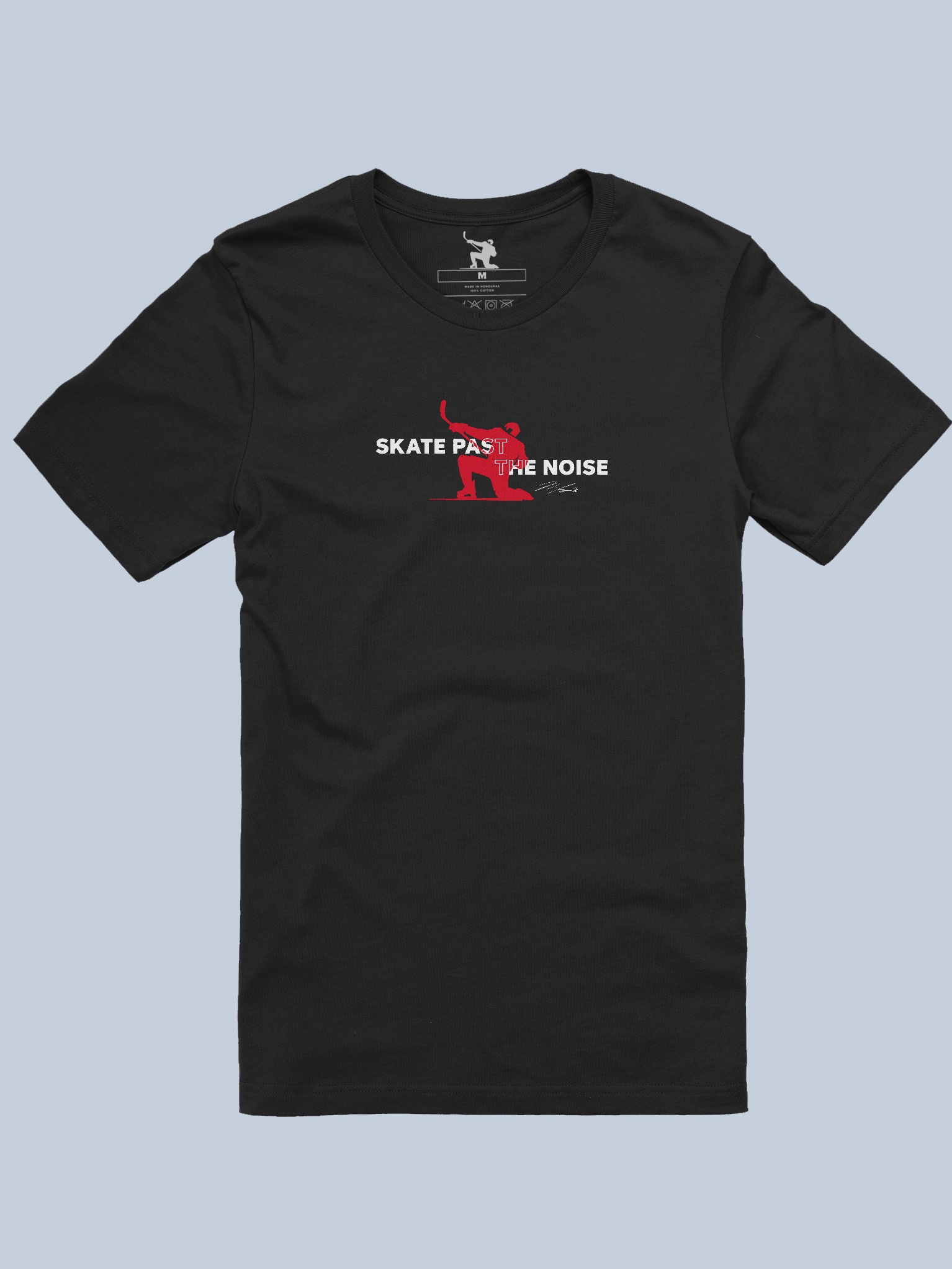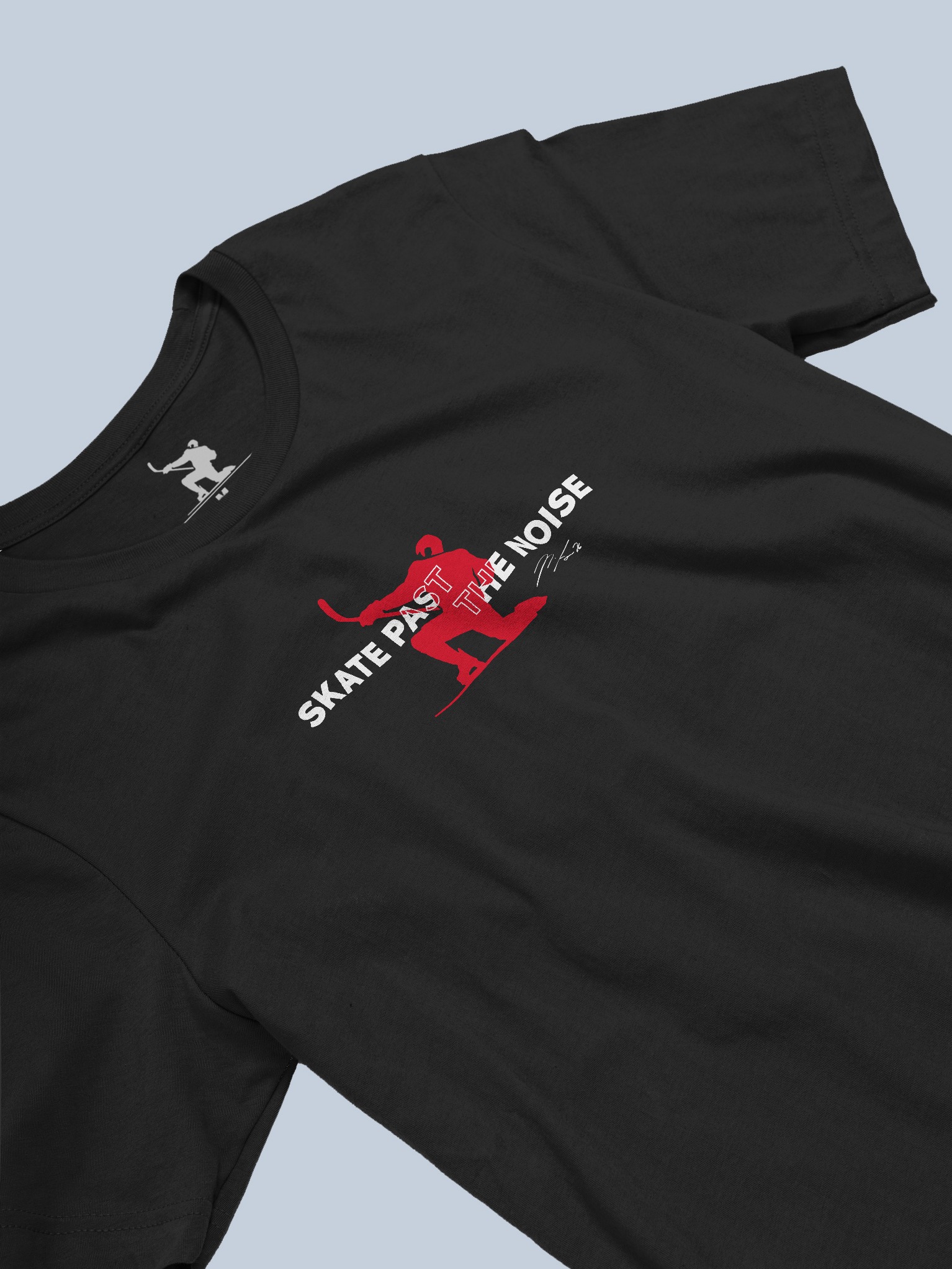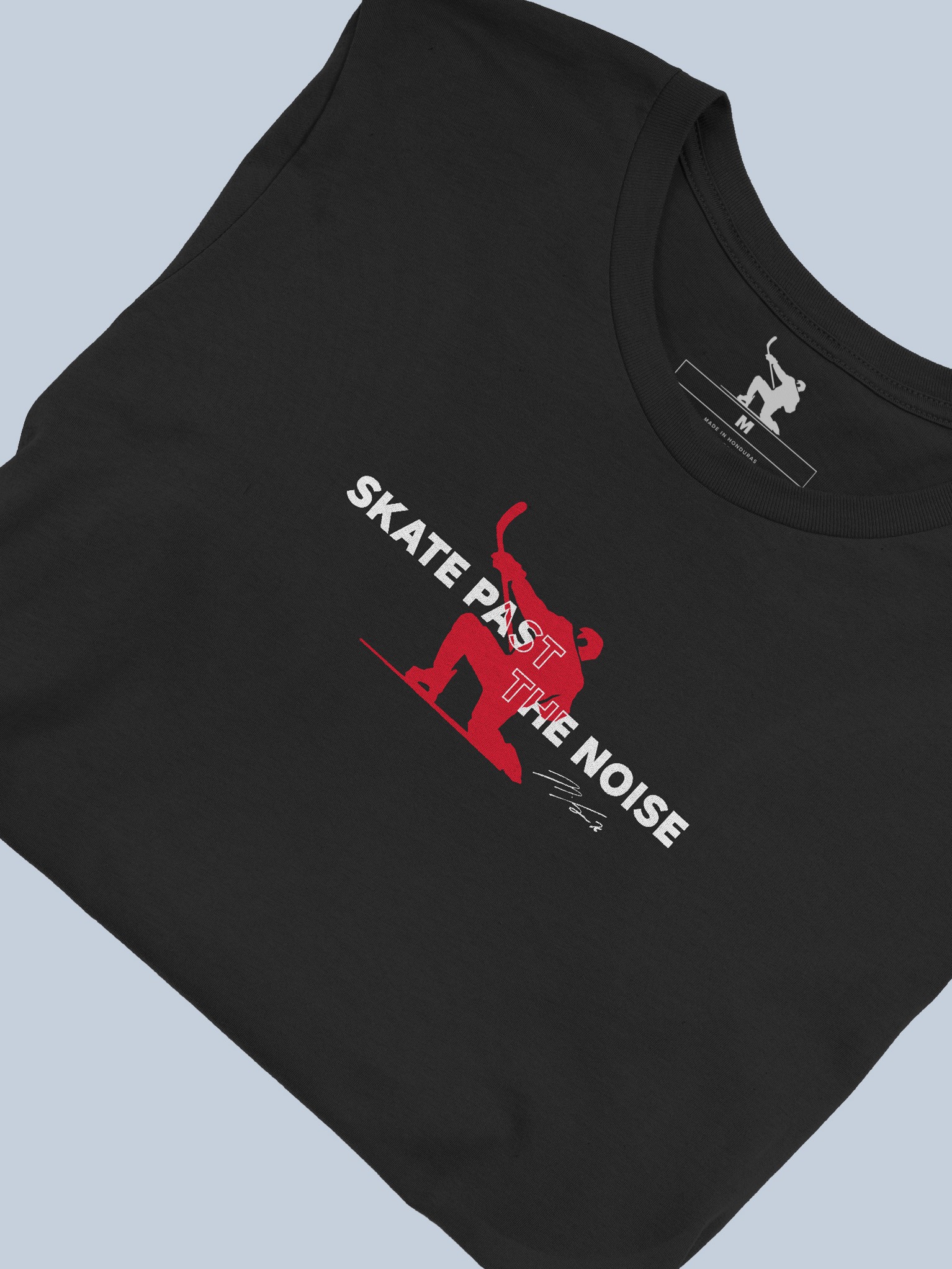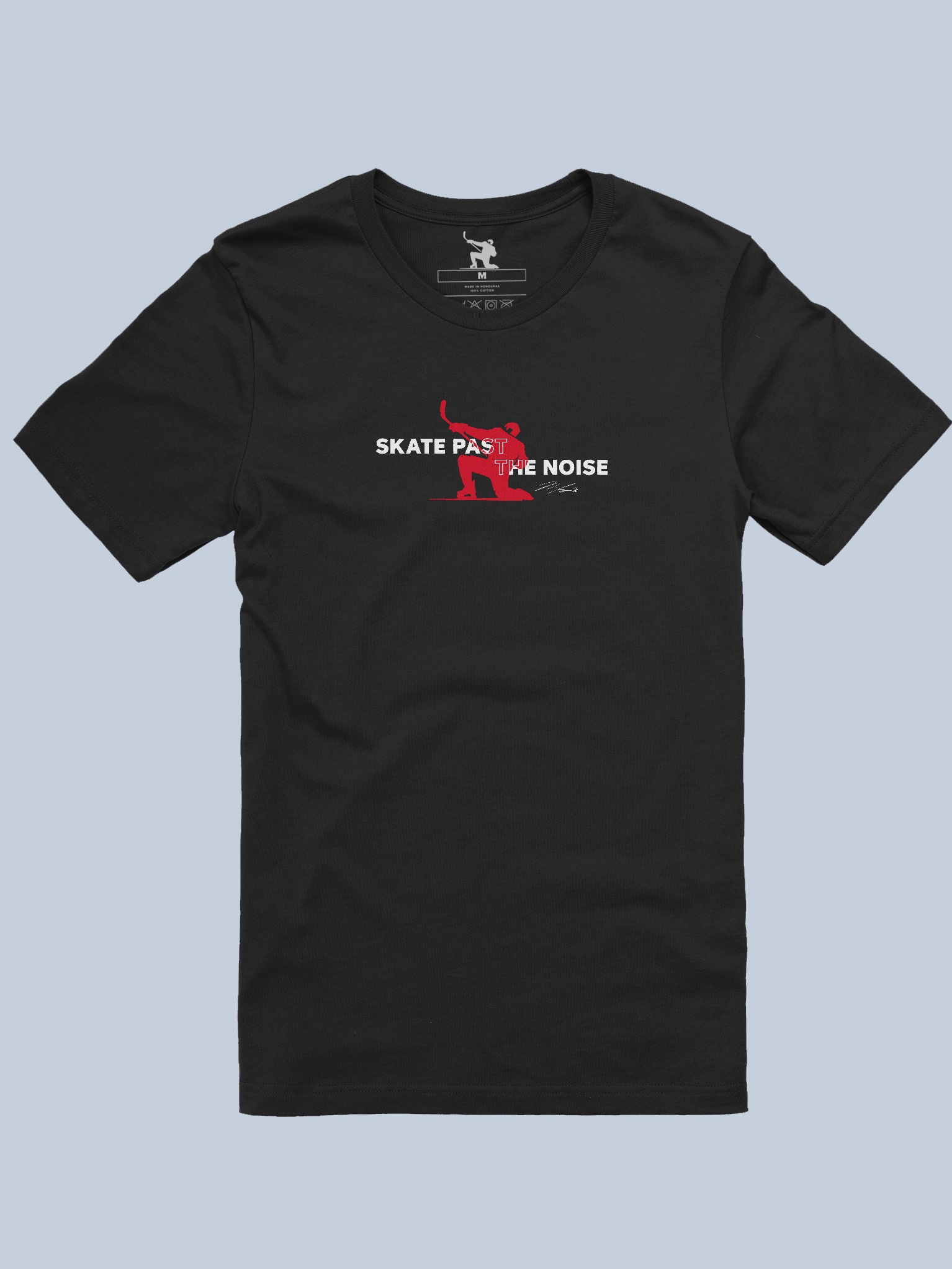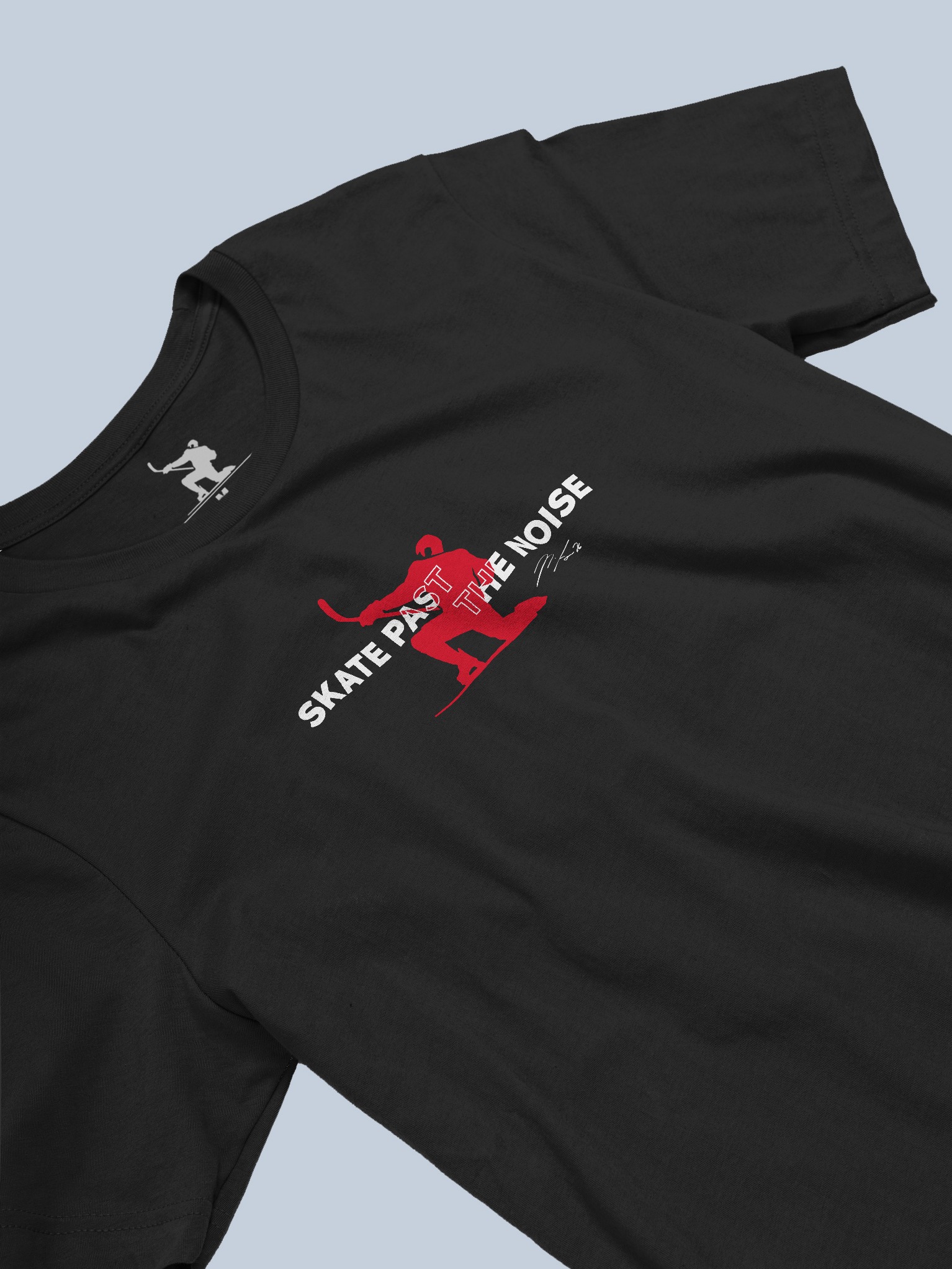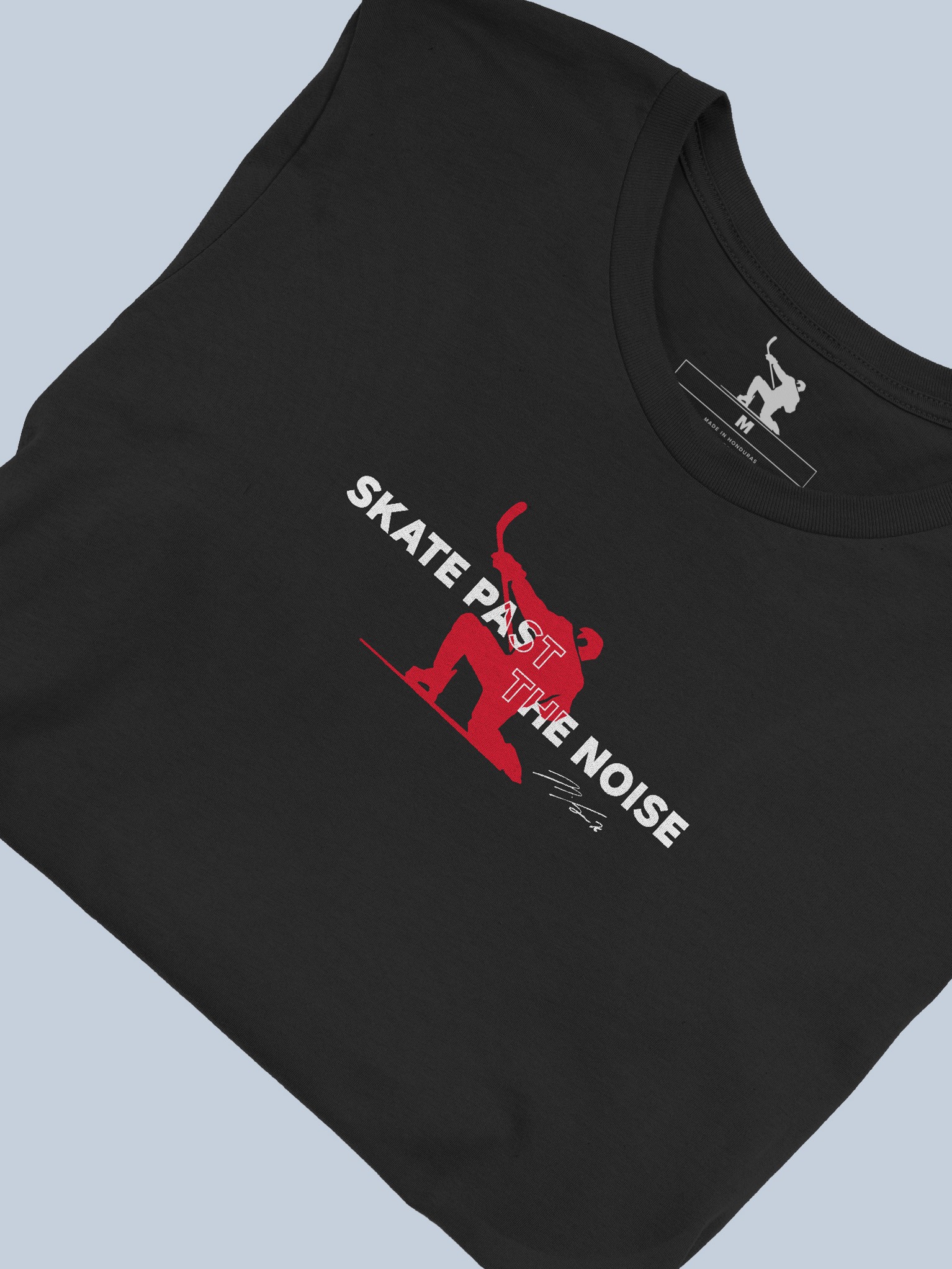 Skate Past the Noise T-shirt
$25.00
Size & Fit
Classic fit. Wear your usual size. If you want a looser fit, size up.
Product Details
80% Cotton, 20% Polyester
8.5 oz
Returns & Quality Guarantee
Quality is guaranteed. If there is a print error or visible quality issue, we'll replace or refund it.
Because the products are made to order, we do not accept general returns or sizing-related returns.